Music Therapy in Hospice Care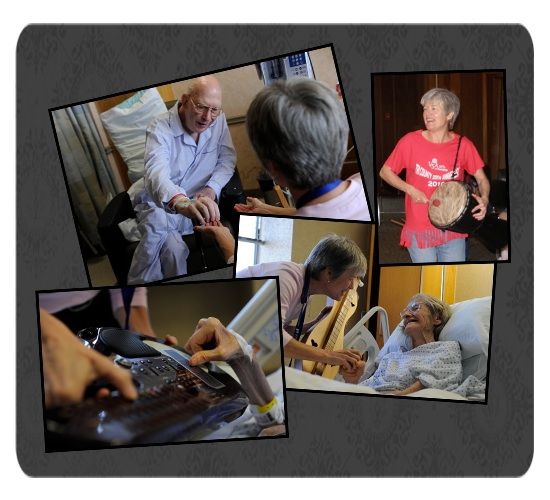 Music therapy can provide important support for families receiving hospice care.  Individual and family interventions can help families experience meaningful time together to share songs and stories. Music therapy can decrease pain and agitation for clients and provide ways to create a life review or a legacy project for loved ones. 
Hospice music therapy services can be provided in homes or facilities.
For more information, contact Paula Roberts, MT-BC, at probertsmtbc@insightbb.com  
Click on the button to purchase the upcoming Summer Harp Goodies Course.
 Registration closes June 13, 2022. 
$95 early bird discount through May. $115 after June 1, 2022 
Class Dates/Times: 1:30 PM Eastern June 14, 28; July 12, 26; August 9, 23 
To help keep you making music, I am offering private & group lessons via Zoom.  
     You can learn
beginning mountain dulcimer
continuing mountain dulcimer
folk harp  
 To sign up for a group or private lesson, contact Lorinda here. 
Dulcimer Crossing Workshop
Finding the "form"ula in your music
Little Middle Dulcimer School
 —  —